Reliable & High-Quality
Eye Care Service
Micro Incision Cataract Surgery
Micro Incision Cataract Surgery
Micro Incision Cataract Surgery
State-of-the-art procedure for cataract removal with minimal incision and rapid recovery.
Advanced surgical interventions for retinal conditions, preserving and restoring visual function.
Specialized surgical procedures addressing conditions affecting the vitreous humor of the eye.
Surgical removal of pterygium, a non-cancerous growth on the eye's surface, preventing visual obstruction.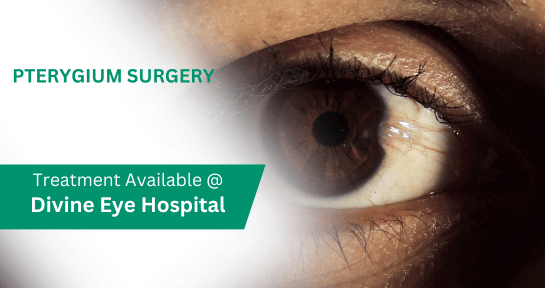 Corrective surgical procedures to align misaligned eyes and improve eye coordination.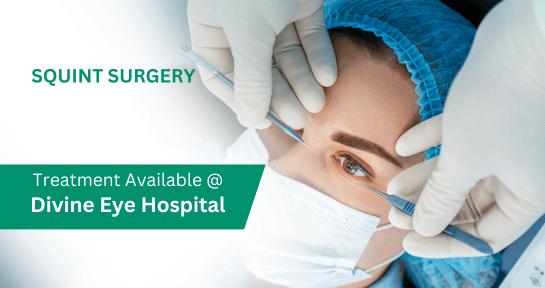 Laser-assisted vision correction surgery for refractive errors, reducing dependence on glasses or contact lenses.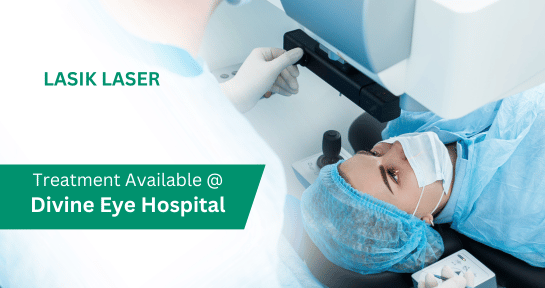 Specialized surgical techniques to lower intraocular pressure and manage glaucoma progression.
Comprehensive examination and evaluation of visual health, detecting and managing various eye conditions.
YAG Laser For PCD (Jhilli)
Surgical procedures for the reconstruction and repair of eyelids, orbits, and surrounding tissues.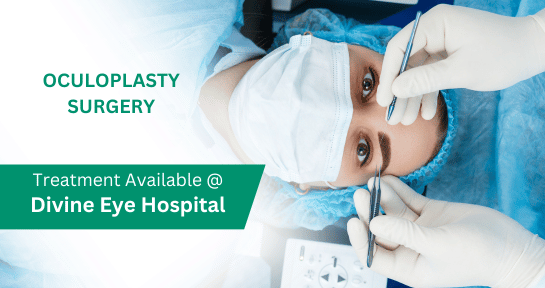 Screening and evaluation of Retinopathy of Prematurity (ROP) in newborns, enabling timely intervention.
Laser therapy for the treatment of Retinopathy of Prematurity (ROP), preserving visual health.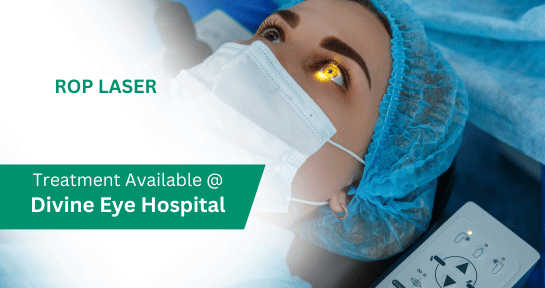 Optical Coherence Tomography (OCT) imaging for detailed visualization of retinal layers and structures.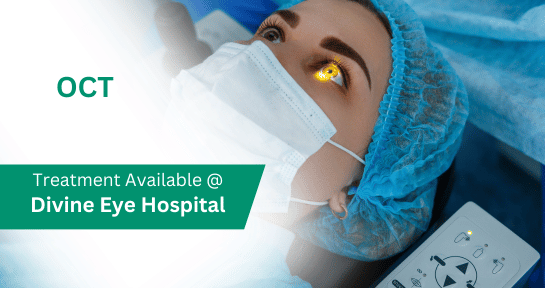 Administration of targeted therapeutic injections into the eye for the treatment of specific eye conditions.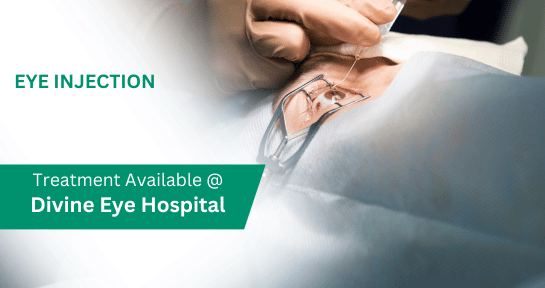 Laser treatment utilizing green wavelength for various retinal disorders, promoting improved vision.
YAG Laser For PCD (Jhilli)
YAG Laser For PCD (Jhilli)
YAG laser treatment for Posterior Capsule Opacification (PCO) after cataract surgery, enhancing visual outcomes.
YAG laser treatment is an effective and minimally invasive option for managing glaucoma.